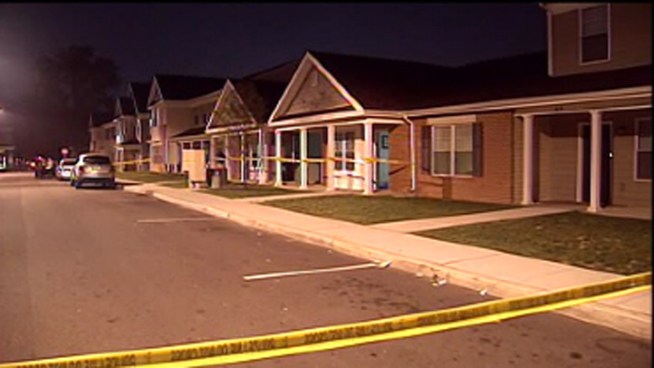 NBC10 Philadelphia
Police search a Camden home where two children were attacked with a knife early Sunday morning.
Two children were attacked early Sunday morning by a man armed with a knife at a home in Camden.
Police tell NBC10 the children, ages 6 and 12, had their throats slashed at the home on the 900 block of Ware street just after 2 a.m.
The 6-year-old died. the 12-year-old is in critical condition, according to police.
Investigators are searching for a man who goes by the name "Poppy". There's no word on what prompted the attacks.
NBC10 crews are on the scene gathering new information.